Germans cross the Don (near Stalingrad).
By Oberst Herbert Selle.
Armeepionierführer of the German 6th Army (AOK 6)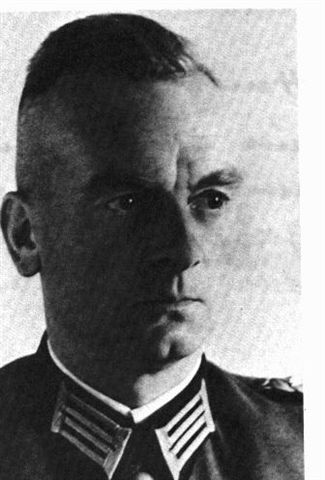 2
Article published by An Cosantóir (Irish for "The Defender") the official
magazine of the Irish Defence Forces. It was originally established
in December 1940 by Colonel Michael Joe Costello as a means of
disseminating training material among the Local Security Force
(LSF) but later became the newspaper of Costello's First Division.
http://www.dfmagazine.ie/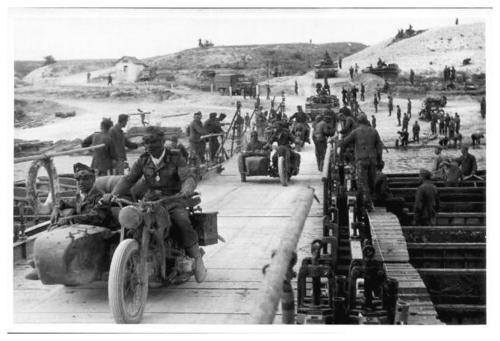 The German Army crossing the Don river, near Kalach. August 1942. .